Isidore Newman (28‑5)
New Orleans, LA
LOUISIANA LHSAA DIVISION III STATE CHAMPIONS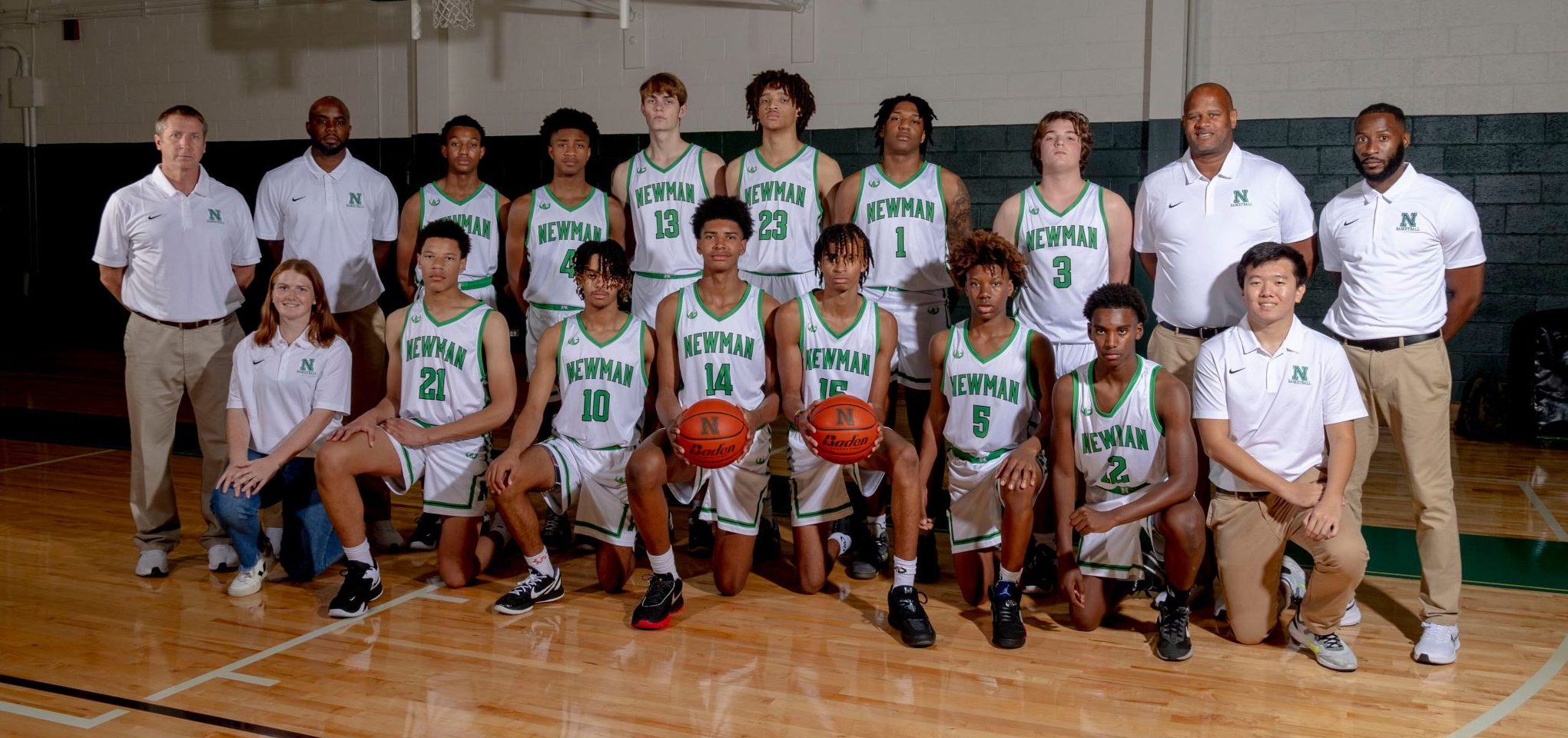 Top Players
6-4 SR Chris Lockett (BOISE STATE) ... #129 (On3), #146 (24-7)
6-7 JR Todd Jones ... #129 (On3), #146 (24-7)
Greenies At A Glance
BALLISLIFE PRESEASON RANKING: #46
MAXPREPS: #70
Newman is back for an encore after the ultra-young Greenies' 2021 City of Palms experience paved the way for the school's first state championship since coach Randy Livington – who played parts of 11 NBA seasons with nine different teams – was a McDonald's All-American in 1993. Guard 6-4 SR Chris Lockett leads a deep lineup.
RANDY LIVINGSTON begins his fourth season as head coach at his alma mater, where – as a player – he won three consecutive state championships (114-15 in four seasons), was a two-time Parade Magazine Player of the Year and Naismith National Player of the Year. After scoring 3,429 career points and playing in the McDonald's and Roundball All-American games, he played two seasons at LSU (averaging a national-best 9.4 assists as a freshman) and went on to play parts of 11 NBA seasons with nine different teams. He was the 42nd overall pick in the 1996 NBA Draft. Livingston played for an array of esteemed NBA coaches, including Gregg Popovich, Rudy Tomjanovich and Nate McMillan, so coaching was a natural transition for the Greater New Orleans Hall of Famer.