Newton (24‑6)
Covington, GA
Class 7A state semifinalists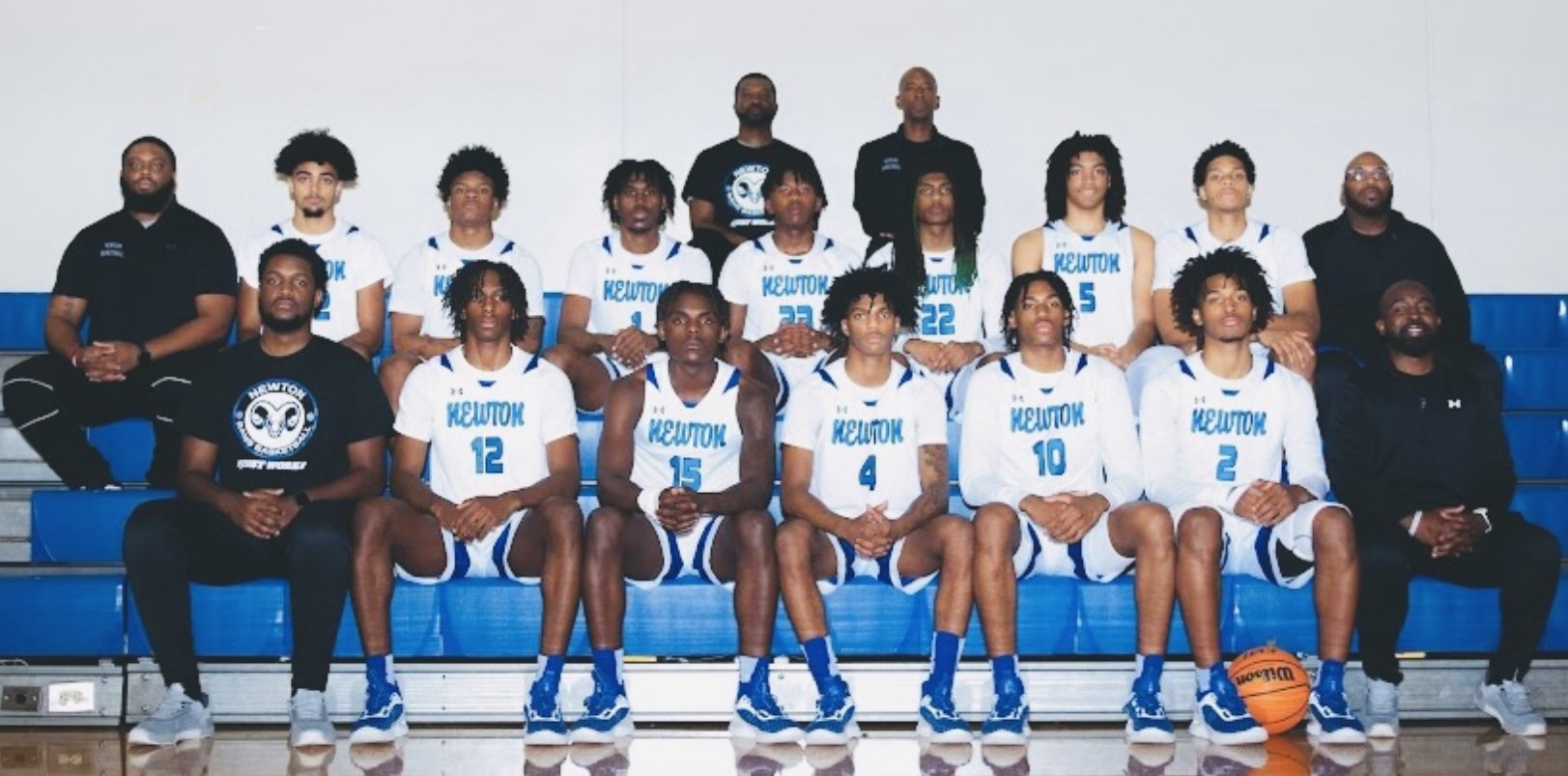 Top Players
6-6 SR Stephon Castle (UCONN) ... #11 (On3), #20 (24-7), #23 (ESPN), #24 (Rivals)
6-3 SR Jakai Newton (INDIANA) ... #64 (Rivals), #71 (24-7), #84 (ESPN)
Rams At A Glance
MAXPREPS PRESEASON RANKING: No. 24
Just as he did in 10 seasons at Morgan County, coach Charlemagne Gibbons has Newton knocking on the doorstep of a state championship in one of the nation's toughest brackets – Georgia's Class 7A. The talented duo of UConn commit 6-6 SR Stephon Castle and Indiana-bound 6-3 SR Jakai Newton led the Rams to the Allstate Sugar Bowl Classic title last January.
CHARLEMAGNE GIBBONS is beginning his fourth season at Newton High School (60-25), having directed the Rams to the Final Four last spring. Gibbons previously served as an assistant at Florida Atlantic University (2014-18) under Michael Curry, and was the head coach at Morgan County High School for nine seasons. While in Madison, he led the Bulldogs to their first state championship (2014). Gibbons has coached more than 30 Div. I players, as well as winning multiple coach of the year awards. His overall head coaching record is 305-146.