Patrick School (23‑7)
Hillside, N.J.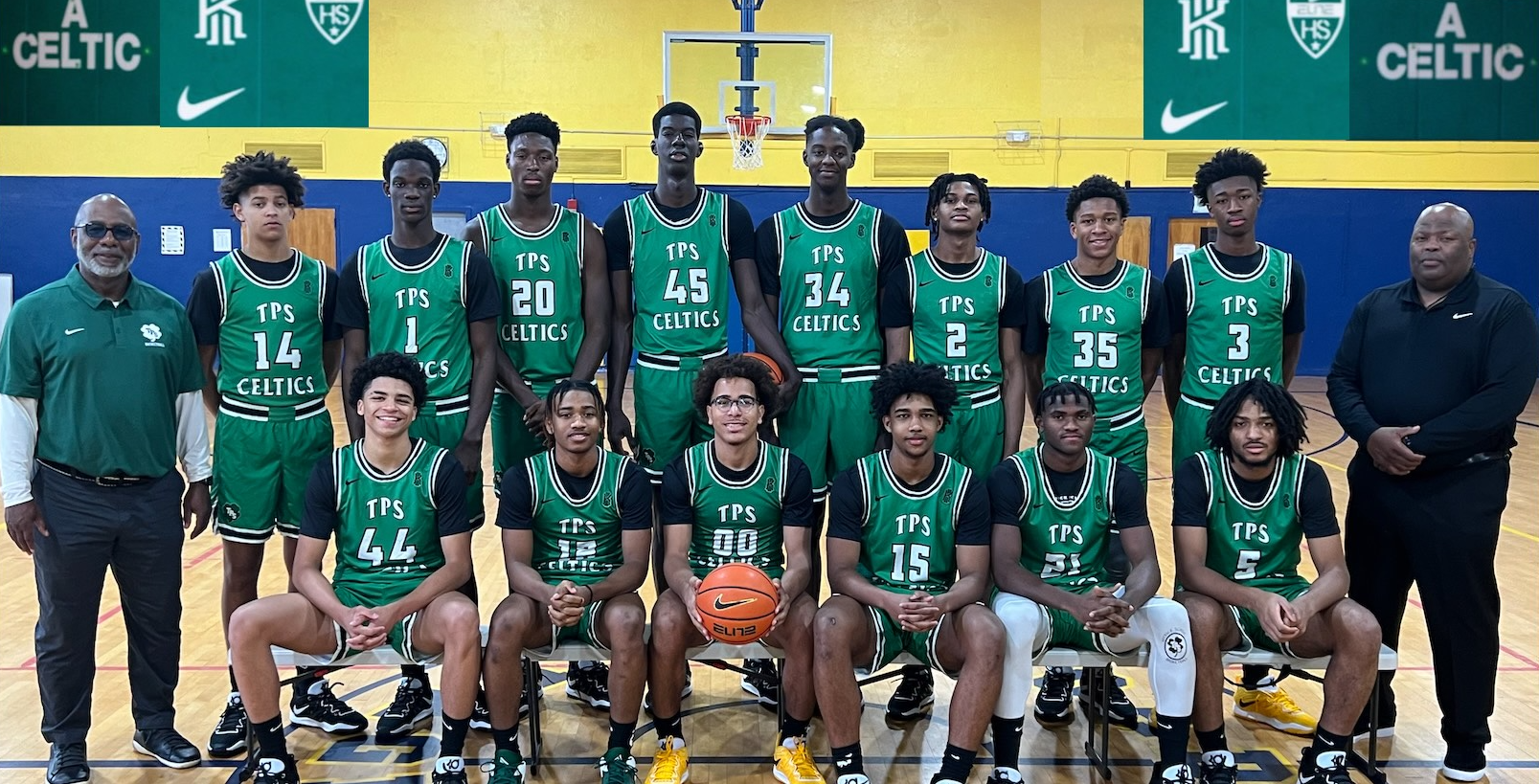 Top Players
6-10 SOPH Ifaola Fawaz ... #36 (Rivals)
6-6 JR Anthony Gilkes ... #99 (24-7), #110 (On3)
6-7 SR Seck Zongo ... #14 (PrepHoops) in N.J.
6-5 JR Jaiden Glover ... #11 (PrepHoops) in N.J.
Celtics At A Glance
The Celtics, making their 13th appearance at a City of Palms Classic since 1992 (28-13 with one tournament title and six runner-up finishes), return for the first time since 2016 and will try their hand at the Signature Series, now that they are an independent.
CHRIS CHAVANNES, Head of School and boys' basketball coach, has spent more than 30 years at The Patrick School (formerly St. Patrick), moving from PE teacher to Vice Principal/Dean of Students, then succeeding Kevin Boyle as caretaker of the Celtics' nationally recognized program. When St. Pat's closed in June 2012, Chris headed up an implementation team that was ultimately responsible for the creation of a new school. Eight years ago, he coached the USA in Nike's Global Basketball tourney in Chicago. Chavannes began as a coach and teacher at Morris Catholic (N.J.). and Marist (Bayonne, N.J.), where he won his first county title.