Saint Frances (35‑8)
Baltimore, Maryland
Baltimore City League runners-up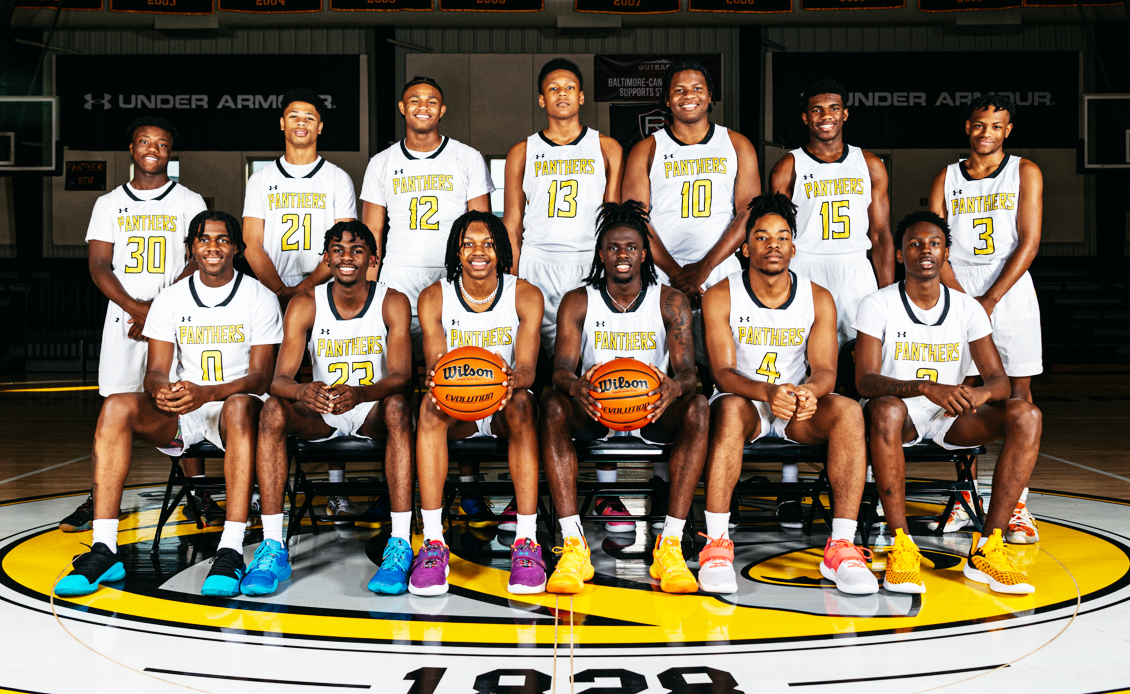 Top Players
6-4 SR Johnathan Lamothe (MARYLAND) ... #85 (Rivals), #123 (24-7)
6-6 SR Carlton Carrington (PITT) ... #94 (Rivals), #121 (24-7)
6-2 SOPH Tyler Jackson ... #37 (Rivals), #44 (On3)
Panthers At A Glance
BALLISLIFE PRESEASON RANKING: #40
MAXPREPS: #49
Coach Nick Myles' team is a perennial power in Baltimore's Catholic League, and returns a big-time guard in Maryland signee 6-4 SR Johnathan Lamothe from last year's BCL runners-up.
NICHOLAS MYLES is the boys' basketball coach and athletic director at St Frances Academy. Under Myles, the Panthers have won three MIAA (2013, '16, '18) and three Baltimore Catholic championships (2018-19-20), as well as five straight BCL regular-season titles. During his tenure as AD, St, Frances has won the Interscholastic Athletic Association of Maryland (29 area private schools) in girls' basketball (five times) and girls' volleyball (twice), and the Panthers' football team is a perennial national power. Myles is a 1997 graduate of Baltimore's famed Dunbar High, played at Bowie State University from 1997-99 and graduated in 2003 with a Bachelor's of Science degree in History & Government.