The Villages (21‑8)
The Villages, Florida
Class 4A-Region2 semifinalist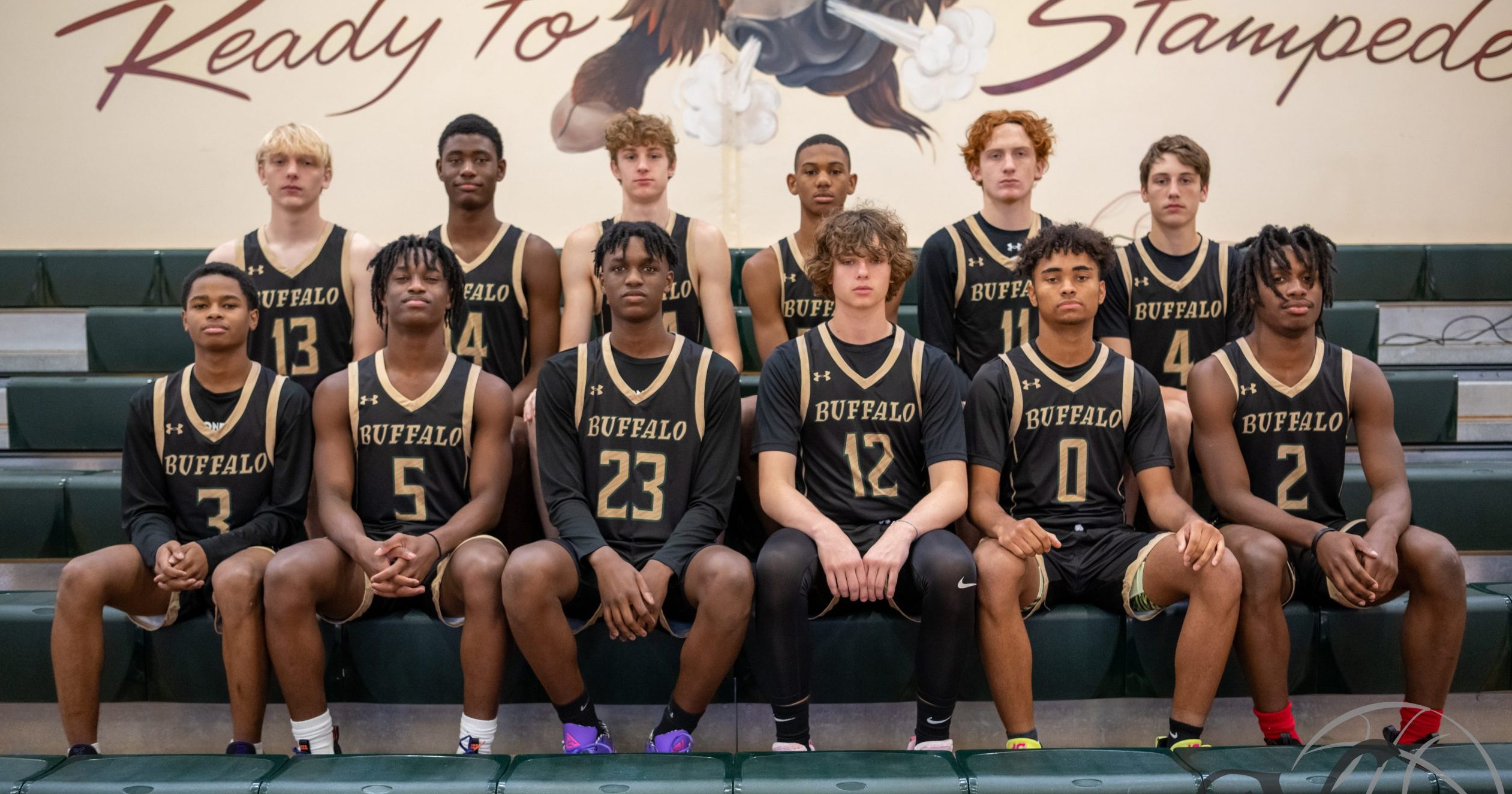 Top Players
6-8 SR Sam Walters (ALABAMA) ... #44 (Rivals), #76 (On3), #109 (24-7)
6-7 FR Chris Washington, Jr.
Buffalo At A Glance
Smooth lefty and Alabama signee 6-8 SR Sam Walters, a productive scorer both in and out of the paint, will be the focal point of coach Colt McDowell's roster that also features a trio of highly touted freshmen, led by lanky 6-7 FRESH Chris Washington, Jr.
COLT McDOWELL (144-53) is entering his eighth season at the helm of The Villages. Since taking the position, the Buffalo have not missed the FHSAA playoffs, making it to the Final Four in 2017 and '19. McDowell played three seasons at Leesburg High School (1995-98), then played four years of varsity basketball at LeGrange (Ga.) College, earning his undergraduate degree with a major in History. McDowell is also the assistant athletic director and the director of the Buffalo Stampeders Youth Sports program. His 20-plus year coaching career includes three as the head coach at Leesburg.