Winter Haven (23‑8)
Winter Haven, Florida
Class 6A state champions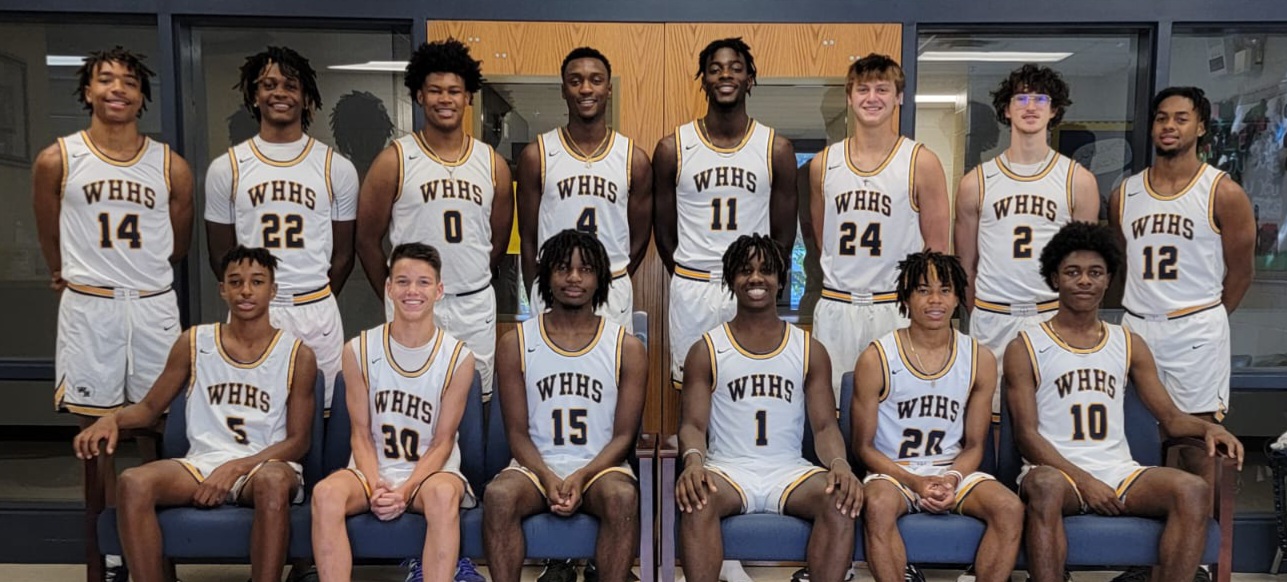 Top Players
6-8 SR Dylan James (GEORGIA) ... #94 (ESPN), #95 (24-7), #115 (On3), #133 (Rivals)
6-6 JR Isaac Celiscar ... #18 in Florida (PrepStars)
6-5 JR Jamie Phillips, Jr. ... #30 in Florida (PrepStars)
6-1 SR Kjei Parker
Blue Devils At A Glance
MAXPREPS PRESEASON RANKING: #67
Coach Tyrone Woodside's promising Blue Devils showed maturity in their late-season run a year ago, responding to a district-tournament loss to Bartow with three straight wins and a berth in the Class 6A Final Four. Now the talented trio of Georgia-bound 6-8 SR Dylan James, 6-6 JR Isaac Celiscar and 6-5 JR Jamie Phillips, Jr., wants more – and has added Bartow transfer 6-1 SR Kjei Parker.
TYRONE WOODSIDE, in his 15th season at Winter Haven, hails from Long Island, N.Y. Since taking over the program in 2008, he has taken the Blue Devils to four Final Fours, including last spring. Woodside brought a New York-style of play to Polk County, and his emphasis on academic excellence is evident with a team grade-point average of 3.55. He started the Hoops Haven youth basketball program in Winter Haven in 2012, and the Blue Devils have benefitted from that "farm system." The growth of Hoops Haven has resulted in the building of the AdventHealth Fieldhouse Sports Complex in Winter Haven. Woodside has also been very successful in getting WHHS basketball players to the next level.