04.13.20 | Newsletter
Former Classic Stars Giving Back
Former Classic stars giving back
They are part of the history of the Culligan City of Palms Classic, but now former tournament stars are rising up and opening their hearts for their communities during this unprecedented coronavirus pandemic. Many of the Classic's biggest names are giving back with substantial donations or through powerful words.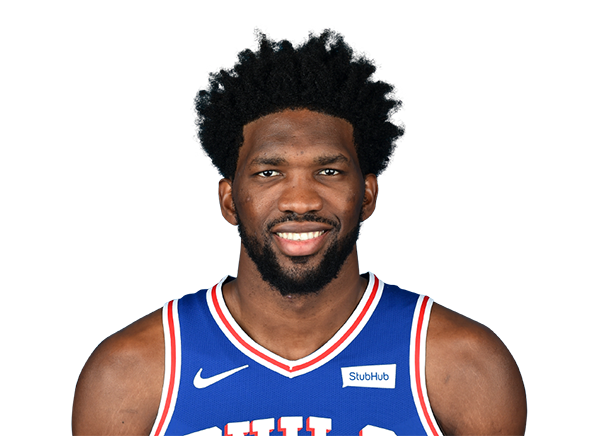 Joel Embiid, who played for Montverde Academy and is now with the Philadelphia 76ers, stepped up and donated $500,000 for COVID-19 medical relief. He also gave money to Sixers employees unable to work because the NBA has suspended its season.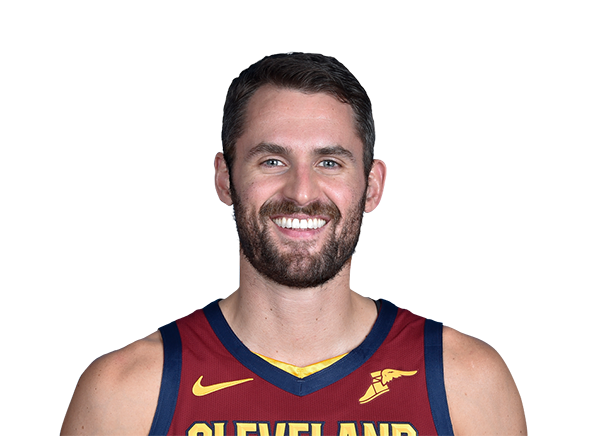 Kevin Love, who still holds the Classic single-game rebound record (27) when he played for Lake Oswego (Ore.) High School, gave $100,0000 to support the Cleveland Cavaliers' arena workers. "Through the game of basketball, we've been able to address major issues and stand together as a progressive league that cares about the players, the fans, and the communities where we work," Love said in media reports.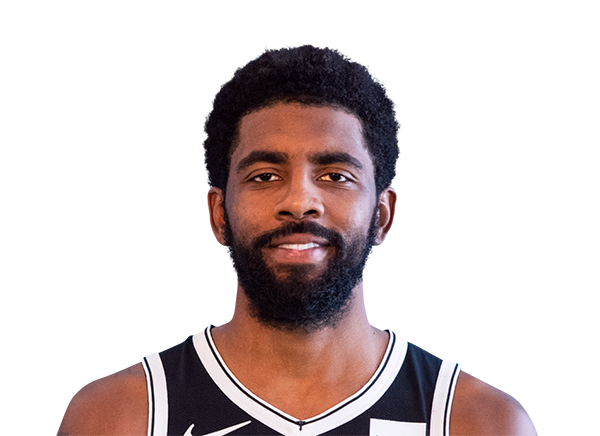 Kyrie Irving, who played for Elizabeth (N.J.) St. Patrick in the Classic and is now with the Brooklyn Nets, donated $323,000 and initiated a campaign to distribute meals to New York communities.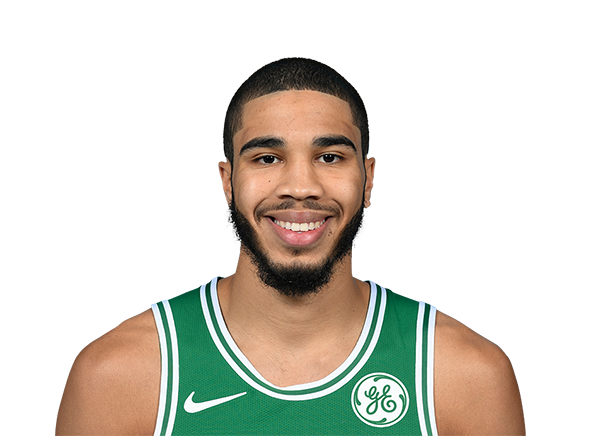 Jayson Tatum, a star with St. Louis Chaminade in the Classic and now with the Boston Celtics, partnered with Wizards' player Bradley Beal to match $250,000 in donations in Boston to provide meals and another $250,000 in their hometown of St. Louis to help those in need. Tatum also teamed with 13 current players on PSAs to instruct fans on the importance of hand washing.
Udonis Haslem, a Classic player with Miami Senior and now with the Miami Heat, used powerful words in an article for The Players' Tribune to bring focus to the plight of families and children in the Miami area of Liberty City, which he called "the real Miami." He was upset about the attention given to partiers on South Beach, when children in his former neighborhood go hungry every day. While growing up there, Haslem said many days his meals consisted of only raisins. "This s— is life and death," Haslem said about his real world of Liberty City.